We Buy, Sell & Finance Cars
Car Brokers & Asset Finance Specialists
We Save our Clients On Average $3, 122*
Get a FREE car loan eligibility assessment and compare car finance and leasing options without accessing your credit file.
All car finance quotes are supplied to you free and without any obligation.
Full Service New Car Broker Who Gets You Much More For A Lot Less
Enjoy a simple, hassle-free way to buy, sell, or finance your car.
Whether you're in the market for a new car, selling your old one, or looking for the right car finance plan, an eCarz car broker will find you the best deal available. We also finance trucks too!


We know how stressful buying or selling a car can be, our used and new car brokers will gladly do all the work for you. We'll take care of everything to secure the deal you want, from finding the right dealer to negotiating and closing the deal. No matter what type of car you're after, eCarz will help you find and land the best possible deal.


Ready to find the best deal out there? Talk to a car broker to get started.
Your eCarz Team! Buying and selling your car has never been as easy as it is with our car brokers at eCarz – and we'll always keep it that way!
When looking to buy a new car, don't go direct to the dealer. Come see us instead. We know how to get an outstanding deal on your dream car at a price you simply won't be able to find yourself. We've got the insider knowledge and connections to make sure you'll drive away happy.
Buying a used car can be fraught with danger. Can you trust that the seller is telling the truth about the car? Will the car meet your expectations when you see it in person? How do you know if you're paying too much? Let our car brokers handle the hassle and stress for you. Just tell us what you want, and we'll find the best used cars within your price range and negotiate the lowest possible price on your behalf.

Sell your car at the best possible price!
Get your car servicing at trade prices – save more money!
Leave all the advertising, paperwork and enquiries with us.
We Can Also Help You With
Finding the perfect car is easy, but buying it is something else. Whether you're buying a new car or searching for a used one, eCarz can help you land the right deal and get the most value for your money.
Selling your car can be a long and stressful process, especially if you don't have the time and expertise to do it properly. Skip all the work (and headaches) with eCarz.
Looking for car finance that offers the right fit for your needs? At eCarz, we're not just car brokers, we're also car finance experts!
The Smart Way to Get the Right Car Deal
Buying and selling your car has never been as easy as it is with our car brokers at eCarz – and we'll always keep it that way!
Buying in Beenleigh? Selling in Shailer Park? We are here to secure a great deal, whether you're looking to purchase a new car from a dealer or want to get a great price on your used vehicle.
We make buying and selling your used or new car in Sydney simple. Whether you're in Bondi or the Blue Mountains, we know what it takes to get a great deal, and we stop at nothing to get it for you!
Shopping for a new car in Coburg North? Hoping to buy a used car in Windsor? Let us give you back your free time and save yourself the hassle of buying and selling a car when you work with us at eCarz.
Choosing the best family car can be a difficult decision to make, given the incredible choice of vehicles available. Not only do you have to factor in the cost of the vehicle, but whether it's safe enough for the family and versatile enough for your needs. Is a smaller vehicle a more suitable choice if
Read More »
Though the coronavirus pandemic has caused petrol prices across Australia to reach an all-time low, it's expected that the cost of petrol will start to rise once the economy gets moving again. Given that fuel costs aren't guaranteed to stay down, fuel economy is an important factor to consider when purchasing a new vehicle. But
Read More »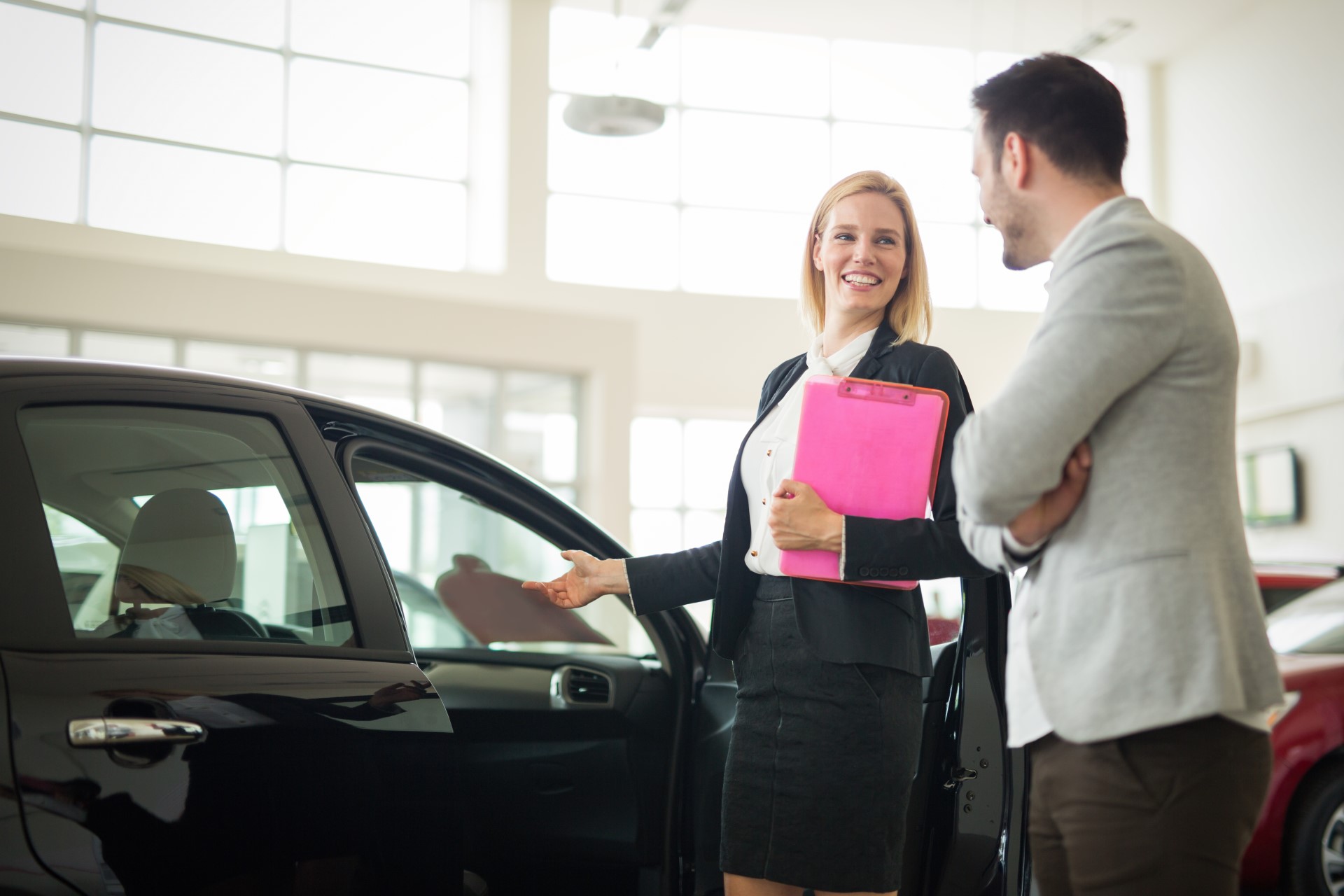 Ready to expand or upgrade your vehicle fleet? Our team has chosen our 5 best company cars 2020 that your business can buy for under $57,582 drive away. If you've been following the recent updates under the 2020 stimulus package from the Federal Government, you may have heard about the changes to the small business
Read More »

eCarz is a division of the
eCarz Group
Terms and Conditions
* eCarz always try to achieve the best pricing on all vehicles. If you already have received a quotation for a vehicle, we must be advised in writing what the price was, and the quote source. If you have already been requesting quotes from dealers directly, please provide the details in advance so we are not contacting the same dealers on your behalf.
Pricing guarantee only applies to prices provided to eCarz in advance, not post eCarz pricing.
Since all used vehicles are different, the General Manager of eCarz holds the final decision re-price Guarantee.