Sell Your Car on Consignment with eCarz
Thinking about selling your car but don't feel like dealing with tyre kickers?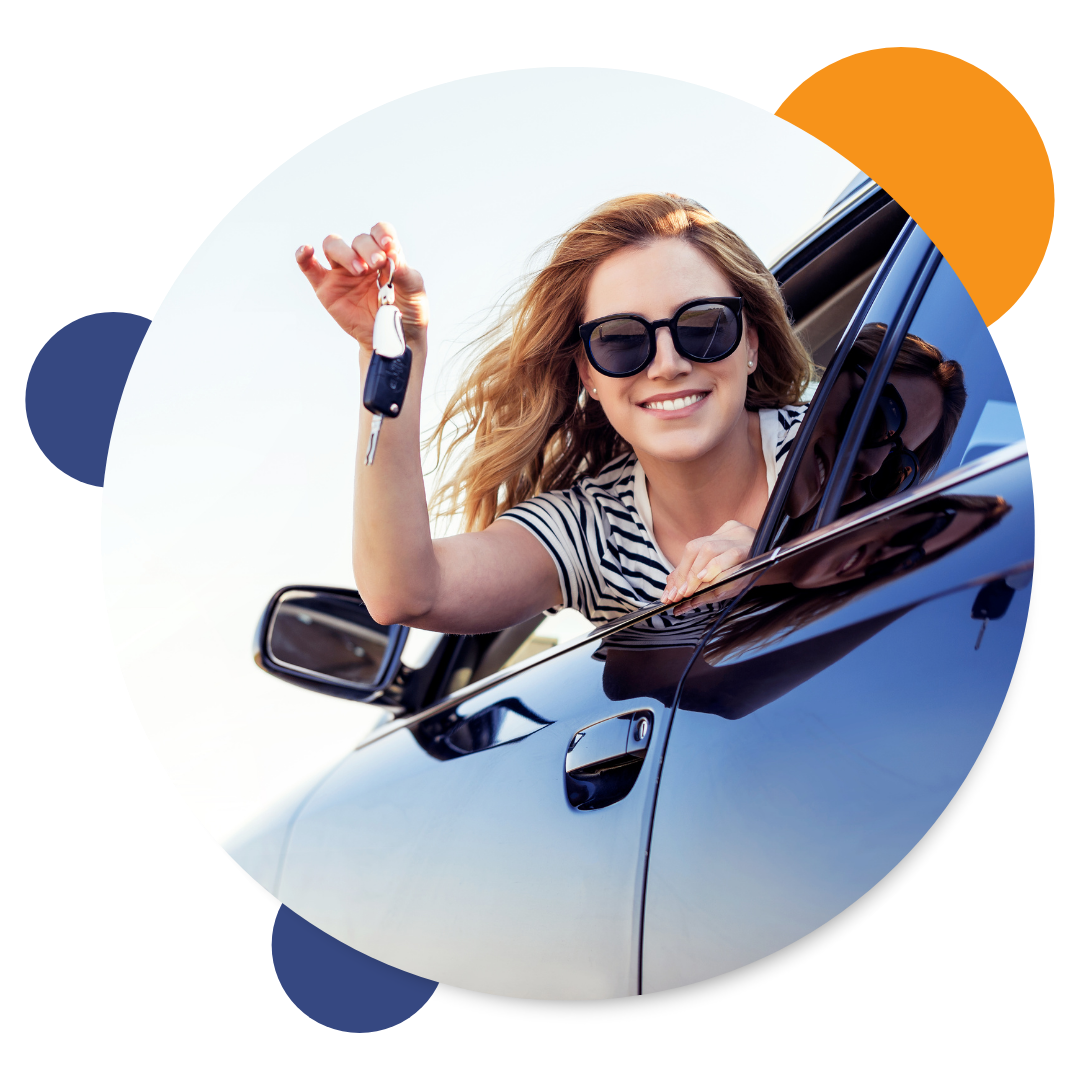 "Guaranteed Buy Now price, if we can't sell your car within 30 days"
At initial meeting, we will provide you with a Buy Now price and that will be valid for 30 days. If we don't manage to sell your car for you within 30 days, you have some options.
Relist the car for a further 30 days
Action the Buy Now price that was offered
If you choose to have the car listed as consignment instead of Instant Offer.
Utilising market data, we will provide you with a realistic expectation upfront, full disclosure of fees and breakdown for what you are likely to see as a net figure.
If we both agree, we will then take the car on as a consignment sale. Leave the car with us, eCarz can help with entire process from Road worthy, cleaning, photography, listing online, handle all the enquiries to sale.
You will receive a breakdown on enquiries fortnightly. We will ask you to cover Advertising and preparation fee upfront.
Car must be left with us so we can show prospective buyers when we receive enquiries. We may even need to take your car to them.
There are some basic documents that we will need upfront, please refer to the Consignment Checklist.

Would you like more than just a trade in price from the dealer?
Like you would do with a real estate agent, we will have a look at your car and provide a realistic sale price, based on market data.
We will set a reserve price.
We will also present you with minimum Buy Now price and give you a guarantee for 30 days, just in case we don't succeed in selling the car for you.
We will let you know what you/we need to do to have the car best prepared to achieve the best price possible. You can leave your car with us to get it ready or make a plan to bring it back at a suitable time. Once all is agreed, car must be left with us to allow us to present to potential buyers.
We will arrange photos of your car and list it online, across multiple sites. Handle all enquiries, negotiations, sale and disbursements.
If we are not successful in delivering within 30 days from listing, we will have a discussion re several options.
Buy from you directly at price that was presented at initial meeting.
Relist the vehicle for a futher 30 days. (advertising-listing costs will reapply)
You can take the vehicle back.
Download our consignment resourses: