We Buy, Sell & Finance Cars
Want to sell your car without the hassles of finding the right buyer? Let us do it for you – and get you the best deal too!

Sell your car at the best possible price!
Get your car servicing at trade prices – save more money!
Leave all the advertising, paperwork and enquiries with us.
All you need to do is hand over the keys, and we'll do the rest for you.
At eCarz, we help people sell their cars on consignment in Brisbane at the best price and to the right buyers. We'll do all the work needed to sell your car – from pricing and advertising to dealing with prospect buyers and filing the paperwork.
There is no step 5!
It's all done.
Money is in your account, we acquire the car and voila..
It's a wrap folks..
Call 1300 378 387 today to speak with our car selling consultants to get started.
You can also submit your contact via the contact form on this page along with a short message and we'll be in touch with you shortly.
Sell your car through eCarz and enjoy these benefits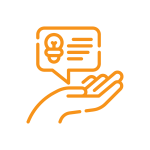 Providing Professional Advice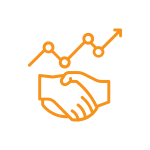 Negotiating the Best Price for You
Taking Safe Custody of Your Vehicle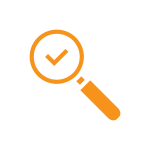 Professional Vehicle Inspection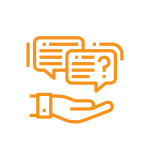 Best Deals From Multiple Sources
Professional Handling of All Relevant Paperwork
Detailed Inspection Reports